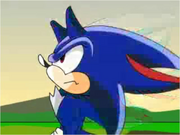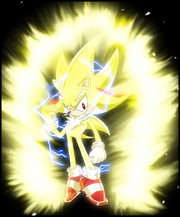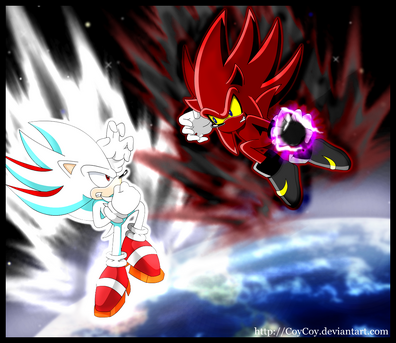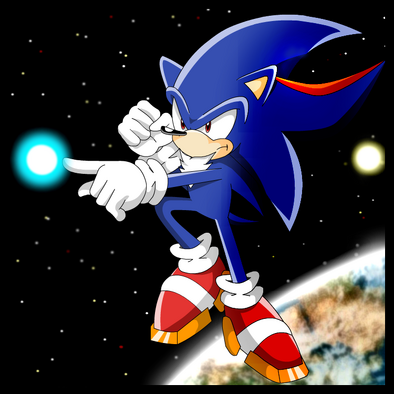 Shadic is a form of Sonic and Shadow from Nazo Unleashed.
Shadic is Sonic/Shadow in one
Shadic is the utilmate life form.
He can do Chaos Blast, Super Sonic Wind, Chaos Spear,
And Chaos Boost
Shadic is unstoppeable  just like Dark Sonic
He was only seen in Sonic: Nazo Unleashed.
This causes Shadic to be fulled with anger and sadness in one.
His voice is mixed with Sonic and Shadow's.
"Hm! You think you could defeat me by turning into a monster!?"
"Yeaaaah Shadow take him down.!"
"Ugh... Shadow! Collect the rings...."